Welcome to Marrons Planning. We advise on all planning matters - from co-ordinating major teams dealing with large and complex development proposals, to small scale development on infill sites.
Our work takes us to every corner of the country, with varied and vibrant sectors and individuals
This includes everyone from housebuilders and developers, land and property promoters, agents and owners; to retailers, local authorities and private landowners.
Whether you need advice on preparing and submitting a planning application, promoting development sites through the local plan process, or representation at planning appeals – we're passionate about helping you to achieve your strategic and commercial goals.
Here at Marrons Planning, we are a trusted partner for preparing all types of planning matters. From creating a Neighbourhood Plan, to supporting you through preparing, filing and contesting a planning application, our services are multi-faceted and can be tailored to both large and small scale developments.
Whatever your interest in land, we can support your goals – from identifying potential worth of land via land promotion or delving into the history and heritage of a particular site.
Our expert team are also highly experienced in engaging with the local community for your planning application. We can represent you at public enquiries, neighbourhood meetings and consultations, and offer local council representation.
We act for major house builders and developers, land promoters, land and property owners, household retailers, local authorities and private individuals across the United Kingdom. Marrons Planning is also part of Shakespeare Martineau. We are unique in working closely with our legal planning colleagues to provide a comprehensive service that delivers expert and carefully considered advice to development projects efficiently and cost-effectively.
"We believe that our clients deserve to make big returns on their investments - we're well known for providing planning advice that helps inform our clients' decision making process, driving projects forward and using our close working relationships with Local Planning Authorities to help unlock strategic sites"
Why work with Marrons Planning?
We combine legal, planning and design expertise all in one place.
Five chartered royal town institute professionals
Giving you access to highly experienced professionals. We combine detailed planning with a true understanding of the bigger picture, helping you get the most out of your land.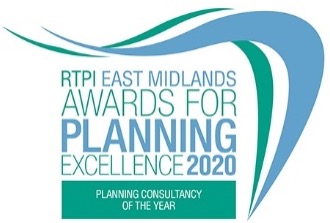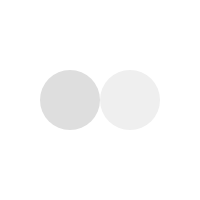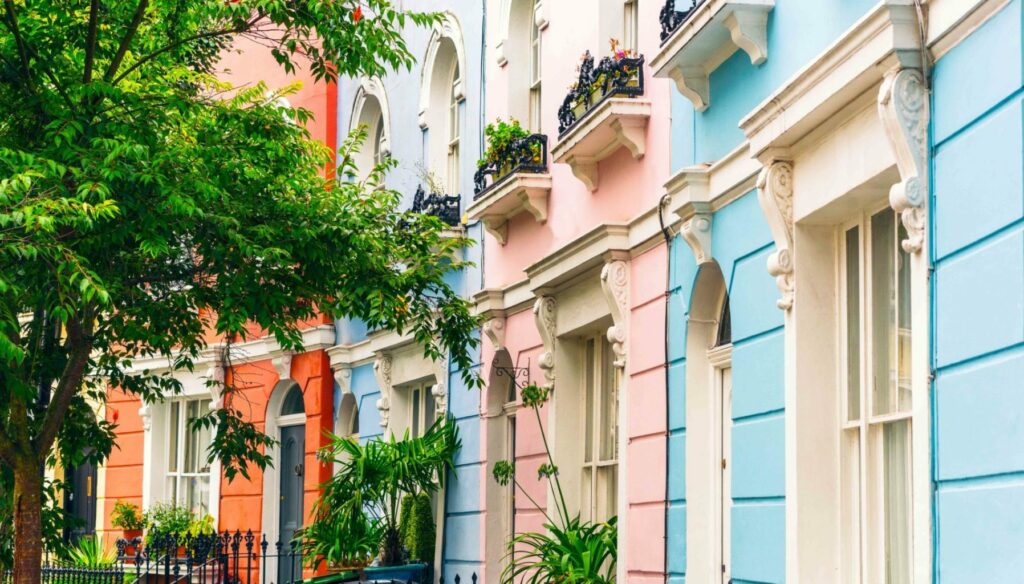 Project
Planning permission for Grade II listed building
The team acted for UCR Construction & Development Ltd in securing full planning permission and listed buildings consent for the conversion of a Grade II Listed Building.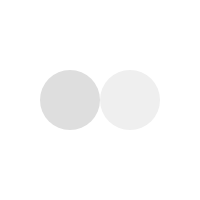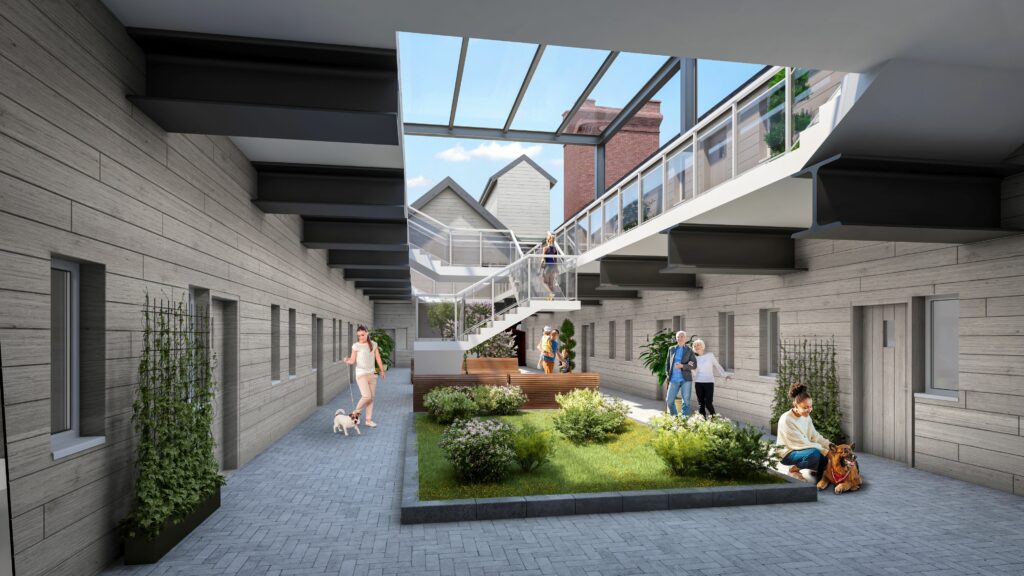 Project
Securing planning permission for Larkfleet homes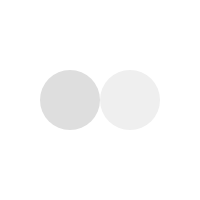 Project
Strategic planning for Leicester City waterside regeneration
Marrons Planning provided strategic planning advice for and co-ordinated the multi-disciplinary team on behalf of Charles Street Buildings Group for a £60million major mixed-use development in Leicester's Waterside area (Great Central Square).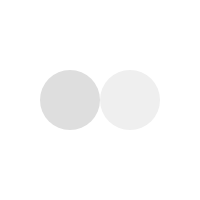 Project
Regeneration project for Orbit Homes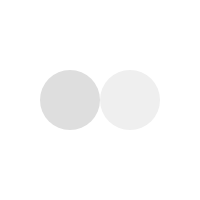 Project
Secured planning permission for care home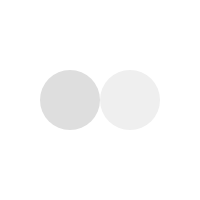 Project
Planning permission for M1 access J20
How Marrons Planning can help you
Whether you need advice on preparing and submitting a planning application, promoting development sites through the local plan process, or representation at planning appeals – we're passionate about helping you to achieve your strategic and commercial goals.
Our long-standing history and enviable track record means that there are very few scenarios that we haven't come across before - Our team of planning consultants will use their knowledge of the issues that affect your business to help you achieve your aims.
Through our unique combination of urban design, town planning and legal experts, we offer a one stop shop for your requirements – taking you through every stage and reducing the need for external consultants. We co-ordinate the entire process for you, reducing cost and unnecessary delays.
Whether you are looking at minor extensions to dwellings, or securing a local allocation within a Neighbourhood Plan, our experienced team can help.
Local Plan Representations
Helping you appraise the obstacles, opportunities and risks surrounding a property or land redevelopment.
We can support plans within a community and help you to develop a Neighbourhood Plan to harness the power of the collective.
Planning Applications are often complex and hard to understand. We can help you make sense of every detail.
When appealing a planning permission, there's a number of things you need to know that we can advise on that we can advise on.
Any land development needs a clearly articulated strategy. We'll help you plan to precision, covering the major aspects of planning.
If faced with a planning enforcement notice or investigation, we can support land and property owners to resolve disputes efficiently and with as little damage as possible.
We'll help you Identify the potential worth of your land and obtain all necessary planning permissions.
A public inquiry is an adversarial forum similar to a court of law that anyone can attend. If your planning and development project falls under public enquiry, we can support you to present your case.
Offering support and advice when engaging your local community in planning related matters and development opportunities.
When it comes to planning history, we can offer expert led insight into land ownership and the heritage of land development.
Our Latest News & Updates
Planning consultancy Marrons Planning – as part of legal and professional services group Ampa – has been named one of the top 100 best large companies to work for in the UK by Best Companies.
Read More >