For many developments, gaining planning permission or listed building consent is often necessary, and providing a Design and Access Statement or Heritage Statement to go with your application can go a long way in helping your planning application get approval.
When it comes to planning history, we can offer expert led insight into land ownership and the heritage of land development
Design and Access Statements help you demonstrate how your development is going to fit in with the existing surroundings, show the significance of the heritage assets and verify the impact of your development on the area.
If your development impacts a heritage asset, such as a listed building or conservation area, you will need to carry out a Heritage Assessment with your application. This assessment must describe the significance of the heritage asset and assess the potential impact of your proposed development.
Our team can help you understand which assessments and statements you need, prepare relevant documents and support you in securing the planning permission you want.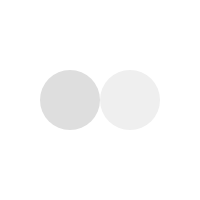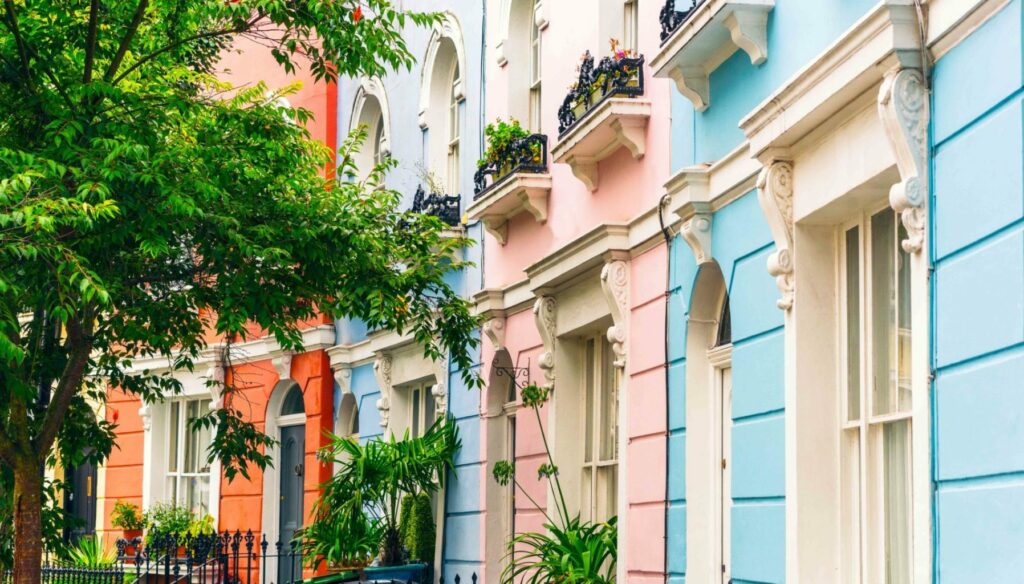 Project
Planning permission for Grade II listed building
The team acted for UCR Construction & Development Ltd in securing full planning permission and listed buildings consent for the conversion of a Grade II Listed Building.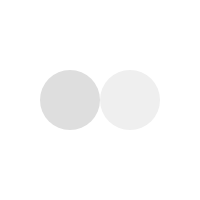 Project
Strategic planning for Leicester City waterside regeneration
Marrons Planning provided strategic planning advice for and co-ordinated the multi-disciplinary team on behalf of Charles Street Buildings Group for a £60million major mixed-use development in Leicester's Waterside area (Great Central Square).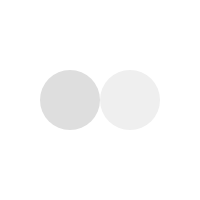 Project
Securing 4G Holdings full planning permission
Why work with Marrons Planning?
We combine legal, planning and design expertise all in one place.
Five chartered royal town institute professionals
We give you access to highly experienced professionals. We combine detailed planning with a true understanding of the bigger picture, helping you get the most out of your land.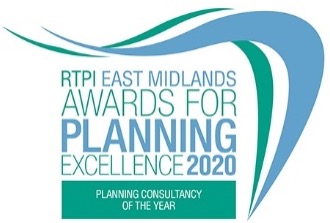 Our planning experts are here to answer any question you might have
Complete the contact form and we will aim to reply to your query within 2 hours.
If you'd like to speak to a member of our team, please fill out the form and we'll be in touch, or alternatively, you can speak to us at the number below.
How Marrons Planning can help you
Whether you need advice on preparing and submitting a planning application, promoting development sites through the local plan process, or representation at planning appeals – we're passionate about helping you to achieve your strategic and commercial goals.
Our long-standing history and enviable track record means that there are very few scenarios that we haven't come across before - Our team of planning consultants will use their knowledge of the issues that affect your business to help you achieve your aims.
Through our unique combination of urban design, town planning and legal experts, we offer a one stop shop for your requirements – taking you through every stage and reducing the need for external consultants. We co-ordinate the entire process for you, reducing cost and unnecessary delays.
Our Latest News & Updates
Planning consultancy Marrons Planning – as part of legal and professional services group Ampa – has been named one of the top 100 best large companies to work for in the UK by Best Companies.
Read More >