Design & Planning Drawings of New Developments
Visualisations are playing an important role in the formulation and communication of design concepts. We can work with you to ensure visual representations are completed to the required specification.
Our design and drawings offer better accuracy and quality – giving a true representation of a proposed development
We can produce tailored visualisations to which can be produced with various different perspectives including computer generated images (CGI's), photomontages, accurate visual representation (AVR) and type 4 visuals.
Our experience covers all types of projects within the development industry. In the residential sector we've worked with a wide range of clients, from strategic land promoters and developers to private clients and homeowners.
Working in conjunction with our established team of planners, we are able to provide our clients with quality designs that are underpinned by a deep understanding of commercial complexities, local authority requirements and planning strategy.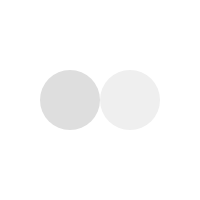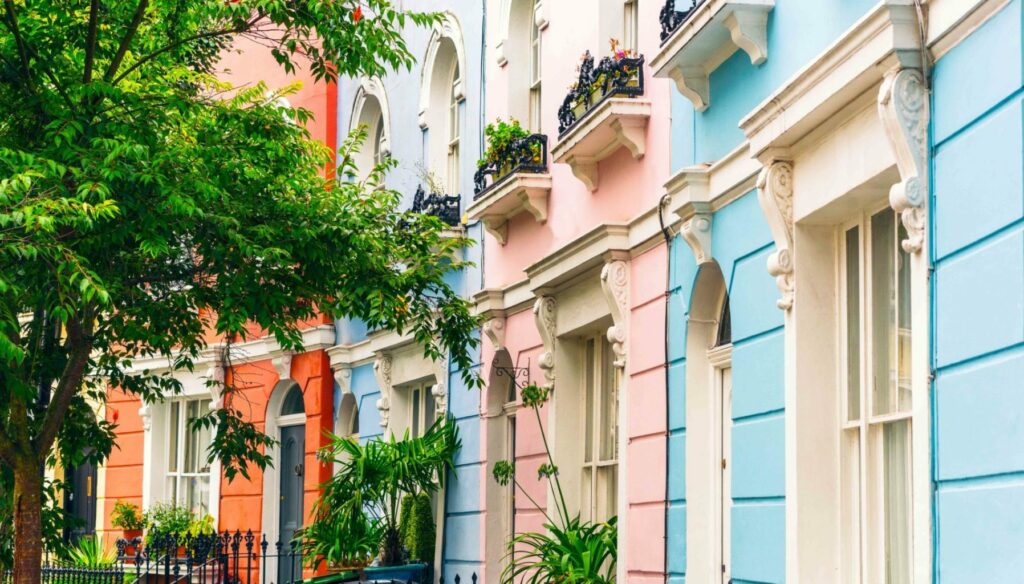 Project
Planning permission for Grade II listed building
The team acted for UCR Construction & Development Ltd in securing full planning permission and listed buildings consent for the conversion of a Grade II Listed Building.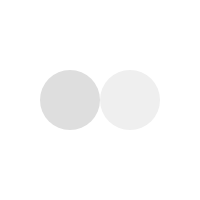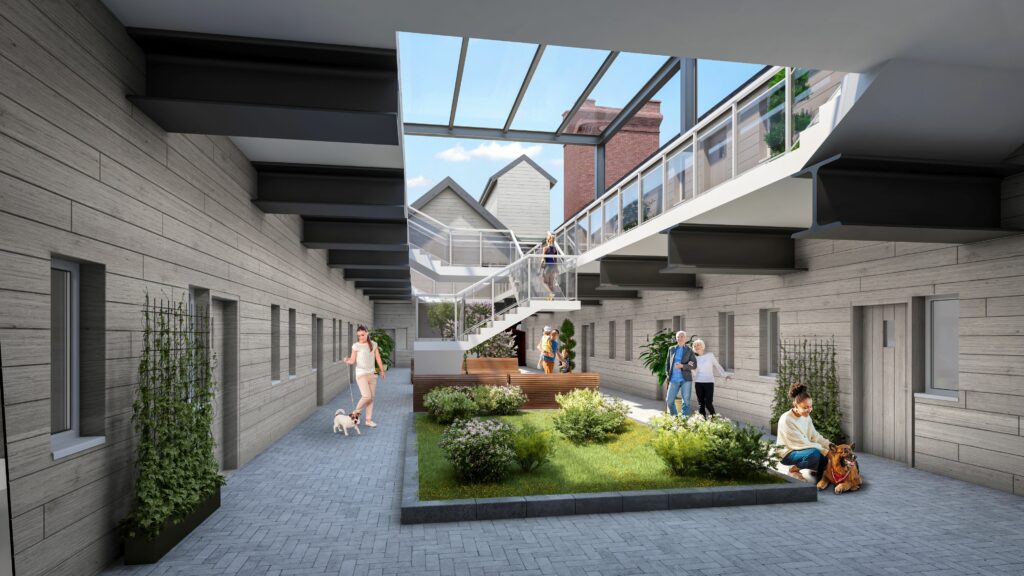 Project
Securing planning permission for Larkfleet homes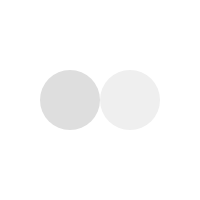 Project
Strategic planning for Leicester City waterside regeneration
Marrons Planning provided strategic planning advice for and co-ordinated the multi-disciplinary team on behalf of Charles Street Buildings Group for a £60million major mixed-use development in Leicester's Waterside area (Great Central Square).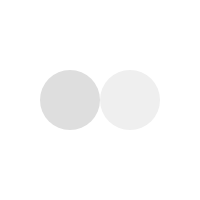 Project
Regeneration project for Orbit Homes
Why work with Marrons Planning?
We combine legal, planning and design expertise all in one place.
Our urban design team is led by an RIBA Chartered Architect
We give you access to highly experienced professionals with a unique mix of architecture background and high level design expertise. We combine detailed planning with a true understanding of the bigger picture, helping you get the most out of your land.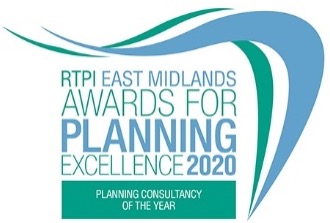 Our planning experts are here to answer any question you might have
Complete the contact form and we will aim to reply to your query within 2 hours.
If you'd like to speak to a member of our team, please fill out the form and we'll be in touch, or alternatively, you can speak to us at the number below.
How Marrons Planning can help you
We work with clients to carry out detailed feasibility reviews to determine how to get the most out of their land. We review the value of land and offer options of what it can do for them
We work hand in hand with our wider network to give you unparalleled strategic advantages, helping you achieve your goals.
Through our unique combination of urban design, town planning and legal experts, we offer a one stop shop for your requirements – taking you through every stage and reducing the need for external consultants. We co-ordinate the entire process for you, reducing cost and unnecessary delays.
Our Latest News & Updates
Planning consultancy Marrons Planning – as part of legal and professional services group Ampa – has been named one of the top 100 best large companies to work for in the UK by Best Companies.
Read More >